Here's What's Included
The Salary Accelerator Course is pay raise negotiation training that makes you more money. You'll be guided you through the Pay Raise Process℠ in a convenient, self-paced, online course.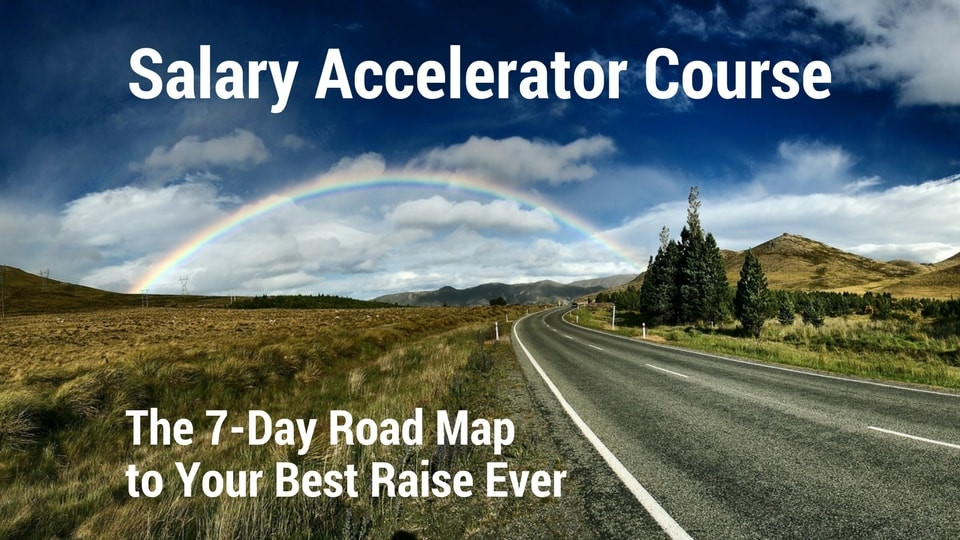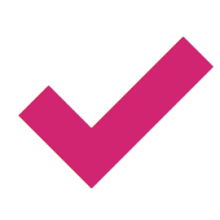 Day 1 Module
Set Your Pay Raise Strategy

♦ Complete the first step that positions you for a higher income
♦ Use a fast and simple guide to measure your pay gap
♦ How to choose the right type of raise to get the best outcome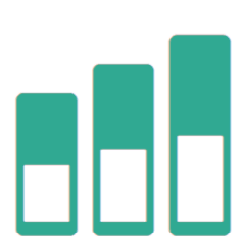 Day 2 Module
Build Your Case for a Bigger Raise
♦ How to determine your work value
♦ Position your achievements to boost your perceived value
♦ Use the Pre-Meeting Memo for your "proof" presentation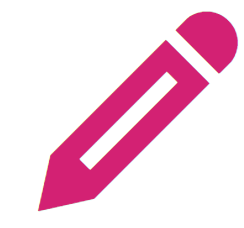 Day 3 Module
Build Your Custom Plan of Action
♦ How to know exactly how much to ask for
♦ Use a little-known tactic to get a bigger raise than you expected
♦ How to "own" your higher salary goal without feeling greedy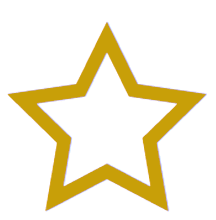 Days 4 and 5 Module
Build Your Confidence to Master the Meeting
♦ Apply fool-proof tactics to tame your anxiety about asking
♦ Reply to objections and neutralize No to reach your goals
♦ Use easy communication tricks that elicit a positive response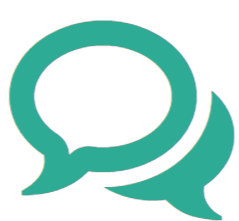 Days 6 and 7 Module
Master the Meeting
♦ Pick and practice opening lines based on your specific scenario

♦ Fill in the Meeting Planner, your conversation road map

♦ Use a finishing touch technique to 10x your confidence
That's 7 days to your best-ever raise. Start now.